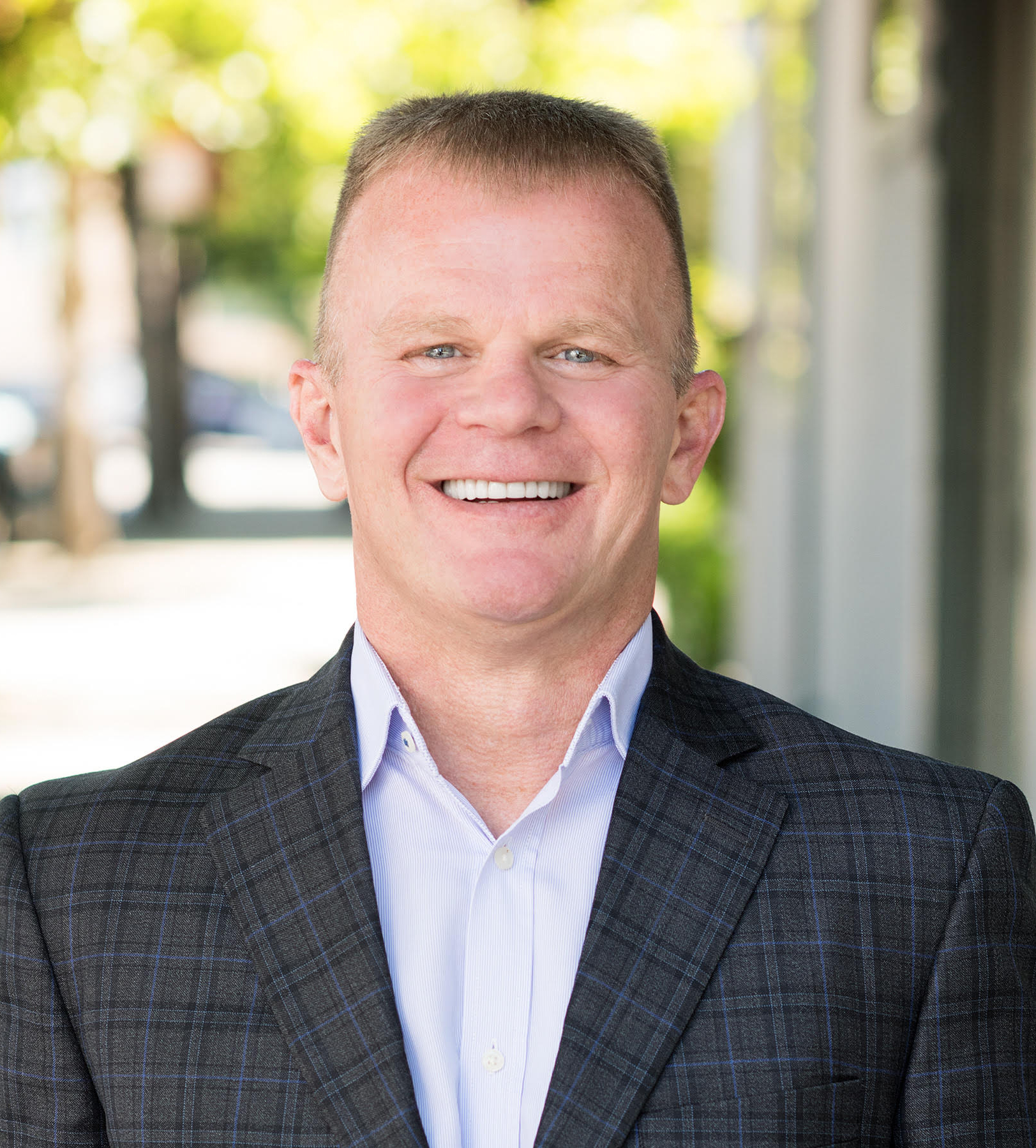 PETER FISLER & TEAM
---
Bay Area Luxury Market Leaders since 2003
Recent Reviews
---
"The gold standard in real estate"
Without a doubt the best Realtor and team in San Francisco. This is the third condominium that Pete has either sold or helped me buy. Our Dec 2016 sale set a record for the highest price per sq ft in Cow Hollow and Pacific Heights.
He works so hard to make sure all the smallest things are taken care of, whether you are on the buyer or seller side, always working to get you the best price.
And, he will never let you get caught up in the hysteria of a bidding war, but on the other hand knows how to create one for your home!
The gold standard in real estate.
Jodi E. – Interior Design | Builder – Pacific Heights, San Francisco
www.2717Union.com
Jodi E.
,
San Francisco, CA
Pete and his team are consummate professionals
Pete and his team at Bay Area Premier Properties are consummate professionals, highly detail-oriented and were expertly skilled at getting us maximum ROI for our South Beach property. They care, work very hard, and the results show.
Market Leading Professionals
Focused, attentive, hard working and knowledgeable. Pete and his team expertly guided us through dual transactions, selling and buying at the same time. Top-notch, strong performing, phenomenal results.
Excellent job!
Peter and his team did an excellent job helping us learn San Francisco neighborhoods, condo buildings and all about the homes for sale. It's how we found our dream home. We've worked with several other realtors over the years, this team is by far the most knowledgeable, skilled and dedicated.
3 Sales - Market Leading Pros!
Over the past 12 years Peter has successfully represented us in three transactions. We highly recommend Pete and his team to our colleagues, family and friends. Total professional, reliable beyond, hard working, and gets the job done right the first time.
Job very well done
Peter and Thea are a hardworking, excellent team to work with. They prepared and sold our Mission Bay home smoothly and successfully and got us many offers way over our asking price. Job very well done.
Know the ins-and-outs of the market
Peter and his team know the ins-and-outs of the San Francisco market, they know the building inventory thoroughly, are excellent negotiators, and are respected by their peers. These actionable items are why we won in a highly competitive multiple offer scenario. Total win, we are grateful.
Paul and Allison S. – Pacific Heights
Highly Recommended - Best in Trade
The pinnacle of San Francisco real estate professionals, best listing professionals in town. We highly recommend Peter and his team, they are dedicated, caring professionals.
Larry and Janie T – Architect, San Francisco, CA